Congratulations to Outdoor Swimmer Magazine competition winner Lin Cram!
Lin was the lucky winner of a week for two in Colonia St Jordi and entry into the BEST Fest 2020 events of her choice. We look forward to welcoming Lin in May and sharing everything that BEST Fest has to offer, and we're sure that our range of events, structured training and pro-clinics will really make a difference in her future swimming/triathlon endeavours.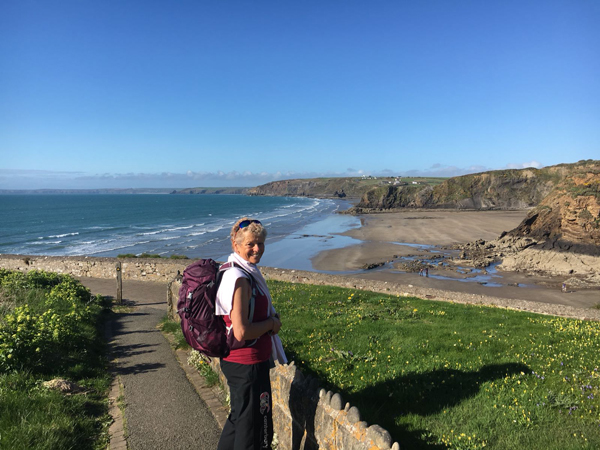 Lin said of her win; "I am shocked and overwhelmed! Hopefully it will help with my Full distance tri training. I started in triathlon in 2007 because I could swim, though I needed to learn front crawl. After 4 years I had to stop doing triathlons due to injury and family matters, but I was able to do some swim events such as Swimathons, Barbados Open Water festival, Nevis to St Kitts cross channel swim, and many excellent local swims in Pembrokeshire, and across Wales. In 2017 I was able to get back to triathlon and completed my first 70.3 event. Last year I attempted a 140.6 triathlon, but flooding caused the bike section to be cancelled, so I am having another go this summer. I am not fast, but I generally get there in the end. I swim with Emlyn Flyers swimming club."
Come and join Lin at BEST Fest 2020 – Entries are open now!