SWIMMING CANADA

«Week-long Best Fest 'invaluable' for open water swimmers»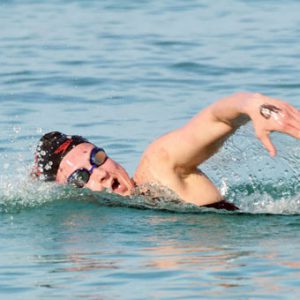 COLONIA SANT JORDI, Spain – Canadian head coach Mark Perry was proud of his team, which won three of four divisions Saturday in the Colonia Classic, the final events of the BestFest open water festival on the picturesque Spanish island of Mallorca.
Lee el artículo al completo aquí (en inglés).
---
OUTDOOR SWIMMERS MAGAZINE – «SIMPLY THE BEST«
Lee el artículo al completo publicado en Outdoor Swimmers Magazine acerca del BEST Fest (en inglés).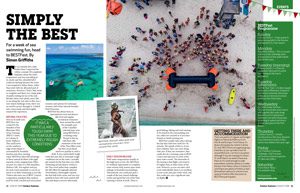 O visita su sitio web: outdoorswimmer.com
---
OUTDOOR SWIMMERS MAGAZINE – «ESCAPE THE POOL«
LA GUÍA DE INICIACIÓN EN NATACIÓN EN AGUAS ABIERTAS.
Esta guía de 32 páginas está diseñada para ayudar en la transición de la piscina al mar. Los contenidos que incluye son: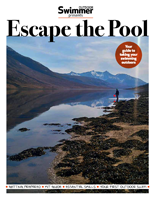 -> Descarga la guía
¿Qué diferencia a la natación en aguas abiertas?
¿Qué buen nadador tengo que ser?
Tu primer nado en aguas abiertas.
Aumentando la confianza y tu competencia.
Mantente seguro y a salvo en aguas abiertas.
¿Qué material necesitas?
Eligiendo neopreno.
Próximos pasos.
También disponible en descarga gratuita (para PC y tablets) a través de la App de Outdoor Swimmer.
---
La revista Outdoor Swimmer, la más prestigiosa publicación en el mundo de las aguas abiertas y colaborador del BEST Fest (el primer festival de natación en aguas abiertas a nivel mundial de una semana de duración ) ha permitido amablemente publicar aquí sus reciente artículo, dividido en 4 partes «Guía del principiante» para nadadores de aguas abiertas (en inglés).
Agradecemos enormemente a Outdoor Swimmer su colaboración. Por favor, visita outdoorswimmer.com para más artículos y contenidos sobre natación en aguas abiertas.
---
Lee lo que las revistas y prensa especializada han escrito sobre el BEST Fest.
Videos
These are promo videos for 'Team Italia' organised by Luciano Vietri.
Luciano came to BEST Fest as a solo swimmer, but loved it so much he started organising training and racing trips for other Italian swimmers!
We're looking forward to seeing Team Italia again in 2018.