Need a plan? Talk to Keri-anne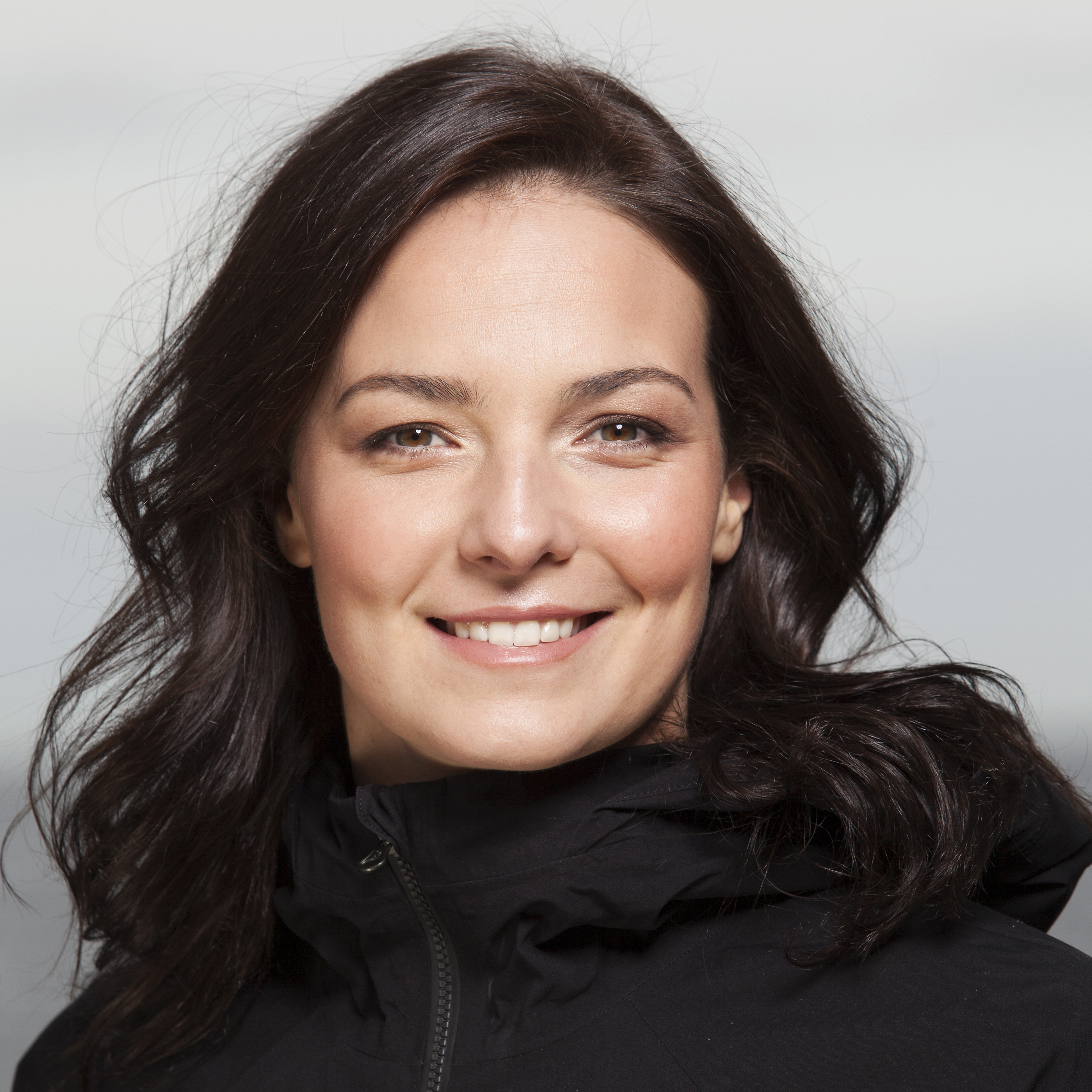 From absolute non-swimming novices to Ironman athletes, Olympic 10k open water medallist Keri-anne Payne has a plan for everyone.
Since marrying fellow distance swimmer David Carry in 2012 and then retiring from competitive sport, the pair founded Triscape, to "share their knowledge, experiences and passion for inspiring and enabling healthy and active lifestyles". But mainly, to teach people how to swim in open water.
"We've figured out what we did as Olympic swimmers and developed a brand new method of teaching swimming," says Keri-anne, who will host a swim camp as part of BEST Fest in late May and early June this year. "Whether you want to get better, faster or more efficient, we give people confidence and coach them to understand the basics of swimming".
In a nutshell, Triscape teaches "breathing, body position, propulsion" – in that order – rather than concentrating on what the arms and legs are doing, which Keri-anne argues can cause all kinds of problems. "You see so many people getting to the end of the pool out of breath", she says.
For many people open water swimming presents unique and extreme challenges. Otherwise fit and strong athletes can suffer panic attacks as they're tossed by the waves; some get sick and throw up; others are terrified of the unknown, shadowy depths (and what creatures might lurk beneath them).
Keri-anne has tutored many hundreds of swimmers to face these demons and take the plunge. As a veteran of dozens of races held around the world, she has seen the worst that the seas and oceans can throw at a swimmer. Her cheerful, friendly demeanour clearly masks a steely core, as she fought the currents (and her opponents) over those many kilometres, winning 10km gold medals at consecutive World Championships in 2009 and 2011 to add to her silver medal in Beijing 2008.

"We were always taught to expect the unexpected", she remembers from her competitive days. "Take the emotion out of it, keep your head down and concentrate on your own race".
Coming to Mallorca for BEST Fest is a natural step for Keri-anne and Triscape. She trained at the BEST Centre with the British Swim Team and loves the combination of a fantastic Olympic pool, beautiful beach swims (with crystal clear water to reassure open water phobics) in warm seas, the Bluewater Hotel and all the other facilities of Colonia Sant Jordi.
"The BEST Fest is perfect for us", she says. "It's really great to have the choice of distances. So if someone's done a mile swim, they can move up to 5km. Or if they're looking towards 10km, they could do 7km. It's rare to have this variety of races."

So whatever your ambition, talk to Keri-anne: the woman with the plan.