La revista Outdoor Swimmer, la más prestigiosa publicación en el mundo de las aguas abiertas y colaborador del BEST Fest (el primer festival de natación en aguas abiertas a nivel mundial de una semana de duración ) ha permitido amablemente publicar aquí sus reciente artículo, dividido en 4 partes "Guía del principiante" para nadadores de aguas abiertas (en inglés).
Agradecemos enormemente a Outdoor Swimmer su colaboración. Por favor, visita outdoorswimmer.com para más artículos y contenidos sobre las aguas abiertas.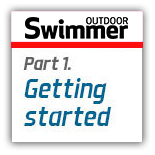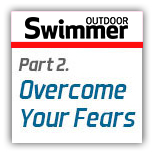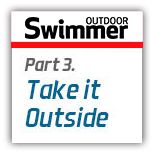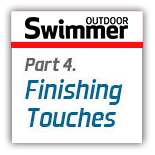 Lee lo que las revistas y prensa especializada han escrito sobre el BEST Fest.
Videos
These are promo videos for 'Team Italia' organised by Luciano Vietri.
Luciano came to BEST Fest as a solo swimmer, but loved it so much he started organising training and racing trips for other Italian swimmers!
We're looking forward to seeing Team Italia again in 2018.