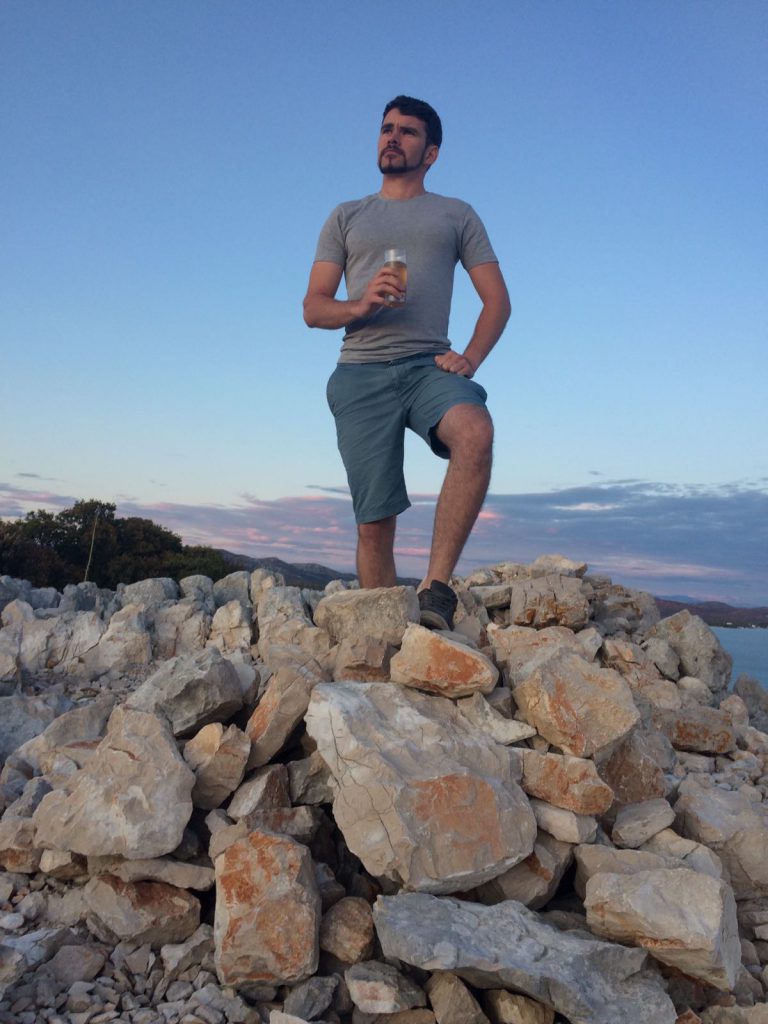 Congratulations to Tom Hobley, winner of 7 nights accommodation plus entries at BEST Fest 2018, courtesy of our 220 Triathlon Magazine competition!
Tom started his sporting life as a runner, before taking up climbing and working as an instructor. He started doing triathlon two years ago and has completed a number of Sprint and Olympic distance events. His goal this year is to cycle over a 1,000 miles, swim for at least 52 hours and complete his first Middle Distance Triathlon race.
He's excited to be competing in the Round the Islands, Es Carbò Italian Volcano and the 220 Triathlon Corberana Challenges at BEST FEST – and we're looking forward to meeting him!